Our Services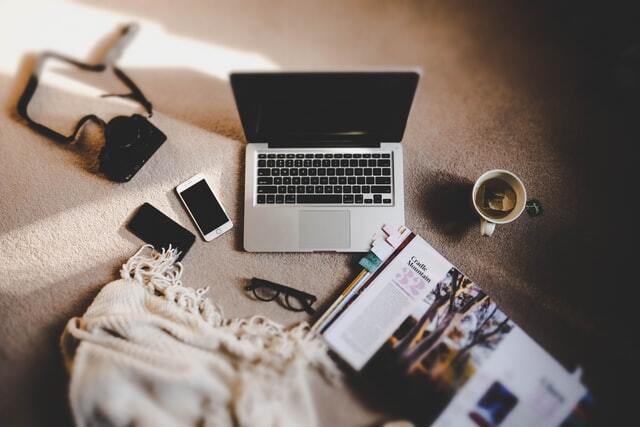 Digital World
Everything that goes on in the world wide web. Right from thinking -> creating -> executing -> promoting -> measuring -> reporting, we cover it all.
Performance leads everything. We ensure all our campaigns are created, promoted & optimised to give you the best returns.

Talk to your audience where they spend most of their time. Content creation, execution & management of all social media platforms relevant to your brand.

Want to ensure your audience doesn't have a hard time navigating through your website/ mobile app? Our in-house UI/UX design team ensures smooth user journey!

We measure, analyse & optimise our campaigns using tools to check relevancy and acceptance by the audience.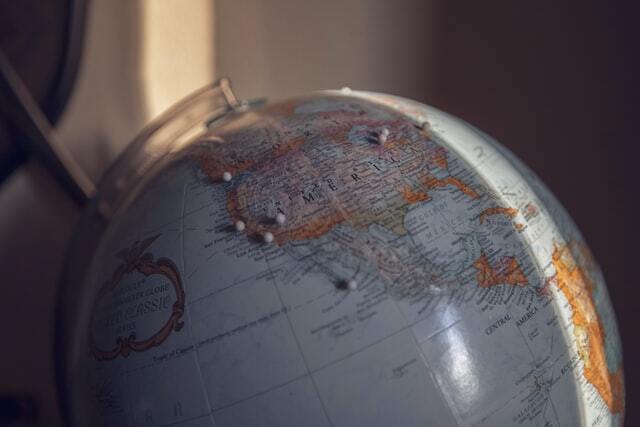 Real World
Where the magic still happens. Real campaigns for the real world
An identity you can see, feel & experience. We create your identity to last you a lifetime. Something that captures the essence of your brand

Taking old school ways of advertising and adding new strategies to them. Printing life into your campaigns

Our outdoor advertisement material makes sure everyone notices you.

Acting without visuals. Our in-house script-writers are the best storytellers & can tell your tale in under 15seconds. We also have partnerships with various radio stations for smooth execution and the best rates

Our package design team ensures people would pick up YOUR PRODUCT off the shelves of retail stores. You can judge this book by its cover.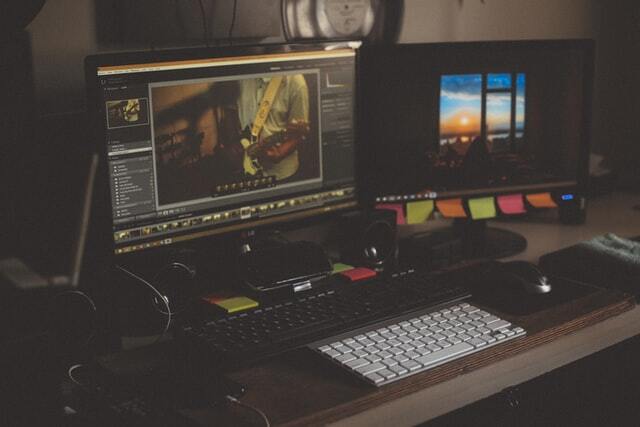 Reel World
Witness Magic in motion
Seamless storytelling, accentuated by unique visuals

Creating long-lasting feeling of goodness

Tried, tested and now- reinvented!
Performance
Winning the Numbers game
Our in house SEO & ASO team ensure with the best strategy for your brand and the right set of keywords, you rank at the top of your list on Search engines & app stores alike.

Want your content to reach the correct audience on various platforms? Leave it to us. Our set of content creators and media experts ensure you get a good return on your investments on all platforms

There are people who plan your spends, and there are people who make those spends for you. We believe in a holistic environment where we device the best strategy for your brand and with our partners, ensure you get the best rates possible with various platforms.

E-commerce & marketplace ads

With a large number of high intent buyers on these platforms, the team handling your performance plays a very important role and we take pride in leading from the front. Convert those leads into sales.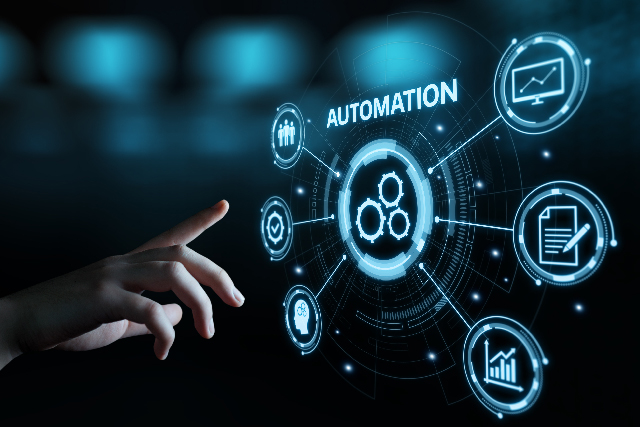 MARKETING AUTOMATION
Strategising the segmentation of the audience based on user behaviour and journey for automation campaigns

Data source integration, workflow & trigger implementation, campaign planning & execution

Analytics and optimisation

Analysis & reporting of the campaign performance and optimisation inputs on campaigns based on findings

Creative management for campaign assets like emailers, Media Creatives, chatbot comms, SMS, push notifications etc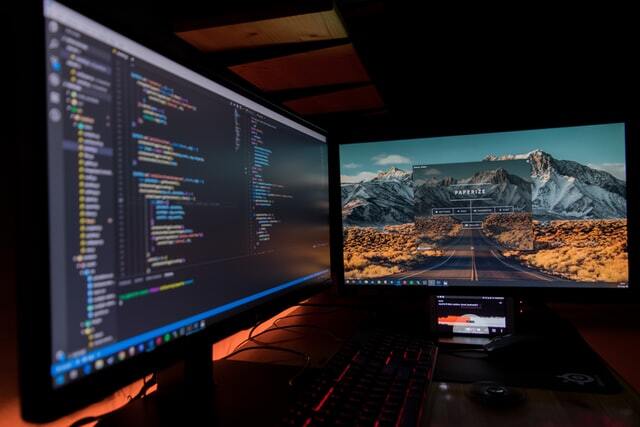 Technology
Refreshingly easy for non-techies too
We develop mobile applications or websites with custom logic and features. Need it for your HR management tool or for your sales team? Tell us your parameters and we will build it only for you!

Keep the communication open by adding a chatbot to your website. Generate leads and engage with more people! Tell us how your needs and customise as you please

If you're on instagram, you could not have missed the various filters doing the rounds! We ideate and create AR filters, games, interactive ads, newsfeed smart apps for your brand!

Need to manage multiple facebook pages through an app or want to add a timer to your page? Our team has the expertise to create specific apps and add them to your pages!

Ever faced an internet issue while scrolling through a website? With Progressive Web Apps, you can choose to download the website as an application and continue to view it even without the internet.