Social Media TRENDS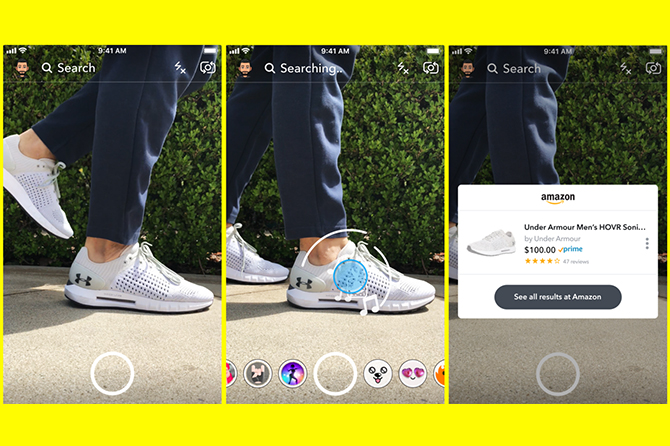 1. Ephemeral Content
According to TechCrunch, Instagram Stories has over 300 million daily active users, which is almost double that of Snapchat.
The more that a user interacts with your Instagram Stories, the more likely your posts will show up in their feed.
Stories currently are viewed by more people as compared to posts. The platform algorithm anyway does not push posts by chronological order anymore.
In Short, relevant content will pick up in 2020 with brands using it for awareness, engagement & lead generation. Platforms will start adding features like polls, quiz, swipe up on stories.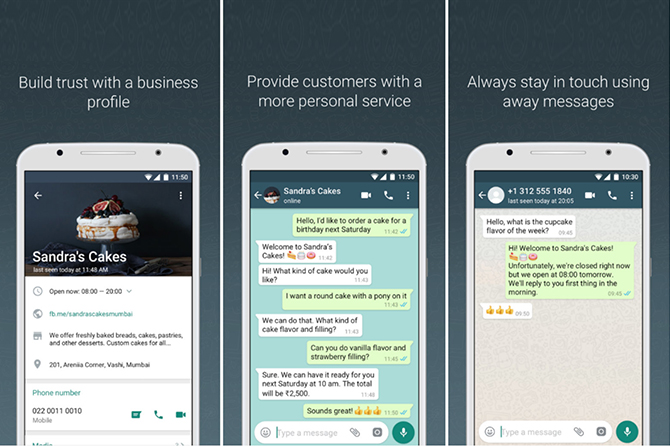 2. Entry into
Private Spaces
Despite people being touchy about their privacy, brands will enter the most private space for users: Whatsapp, through Whatsapp Business along with Automation.
According to BusinessToday, Whatsapp is also slated to start showing ads on whatsapp stories in 2020.
3. Dawn of Niche platforms
From celebrities like Jacqueline Fernandes to Victoria Beckham & Camilla Cabelo joining TikTok, the platform is gaining tremendous popularity.
Brands will look at using tiktok influencers & running ads on the platform as compared to Facebook & Instagram
With Snapchat releasing new technology consistently, the platform is gaining popularity with brands who are looking to give their consumers a new experience.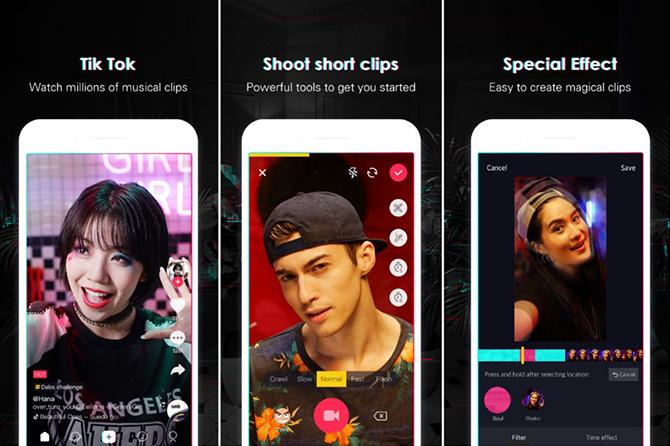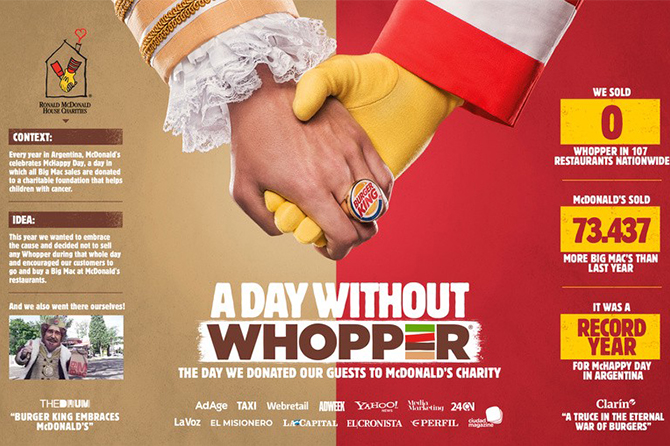 4. Co-branding opportunities
Higher spending power and greater reach will be the primary factors in the rise of Co-branding opportunities. Brands will come together to disrupt the ecosystem.
We might even get to see competitors joining hands for a campaign
5. Regional Content
Non-metros will see a lot more consumption of data as compared to previous years.
Brands will look at using targeting tier 2 & 3 cities with regional content for relatability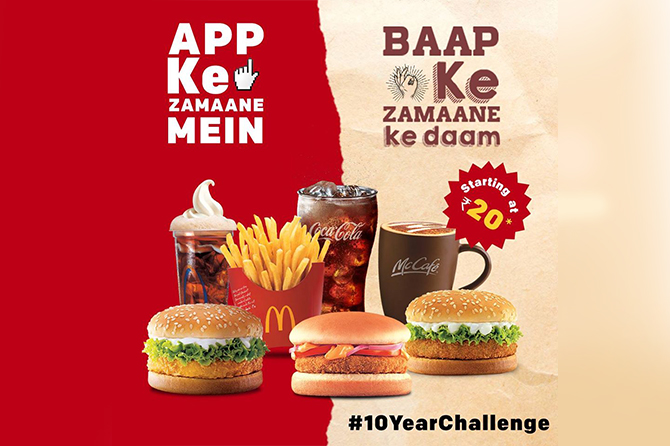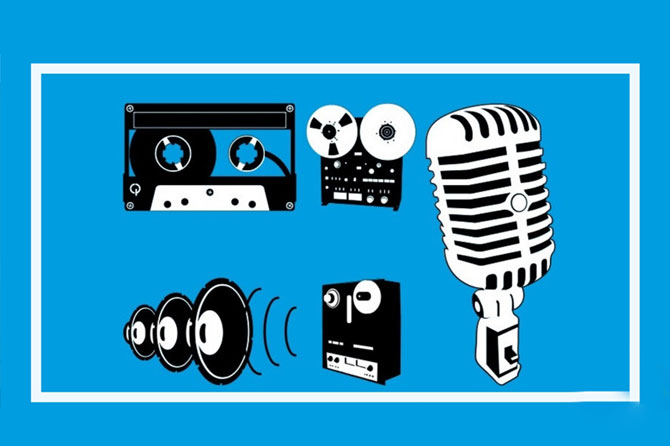 6. Return of the Jingle & Signature Moves
To maintain uniformity across all platforms: Radio, TVC, VoD, Social media, brands will come back to creating catchy jingles and hook steps that will become a rage.
Platforms like Tik tok, YouTube & Snapchat will only add to the craze.